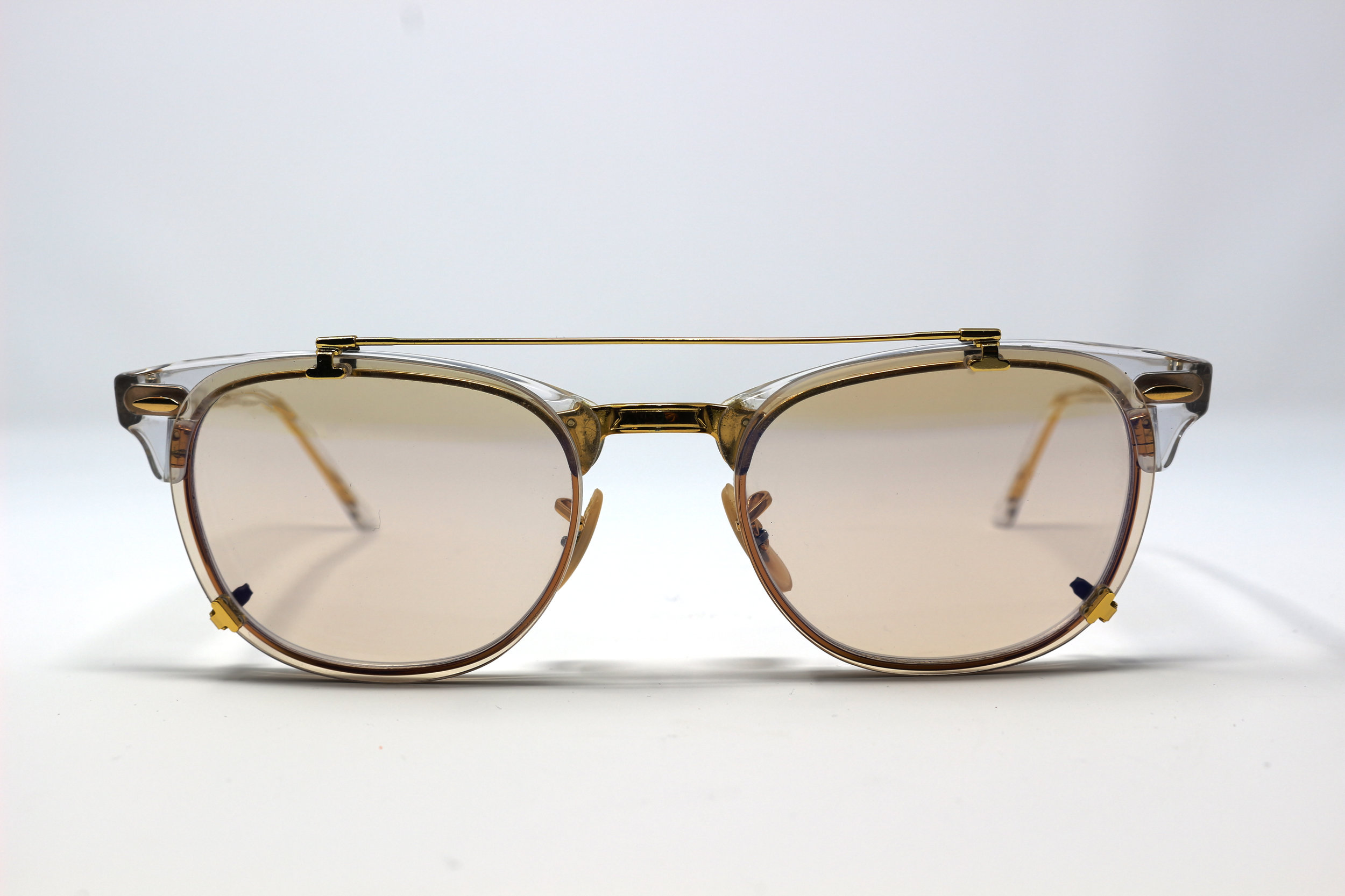 A traditional design taken to the highest standard utilizing a memory metal bridge and adjustable stainless steel clasps.
The Original eClips. The result of many year of experience, design and research. eClips 3 or E3 is a patented compression mount custom clip that accommodates virtually all lens thicknesses. A classic look that can be made for all frame types. Plastic, Metal, Semi-Rimless and Full Rimless
e3 is lightweight, durable, and available in a large selection of chassis finishes and lens options.
e3 can be made for virtually ANY frame style and size.